Naturopathic
Behavioral
Medicine.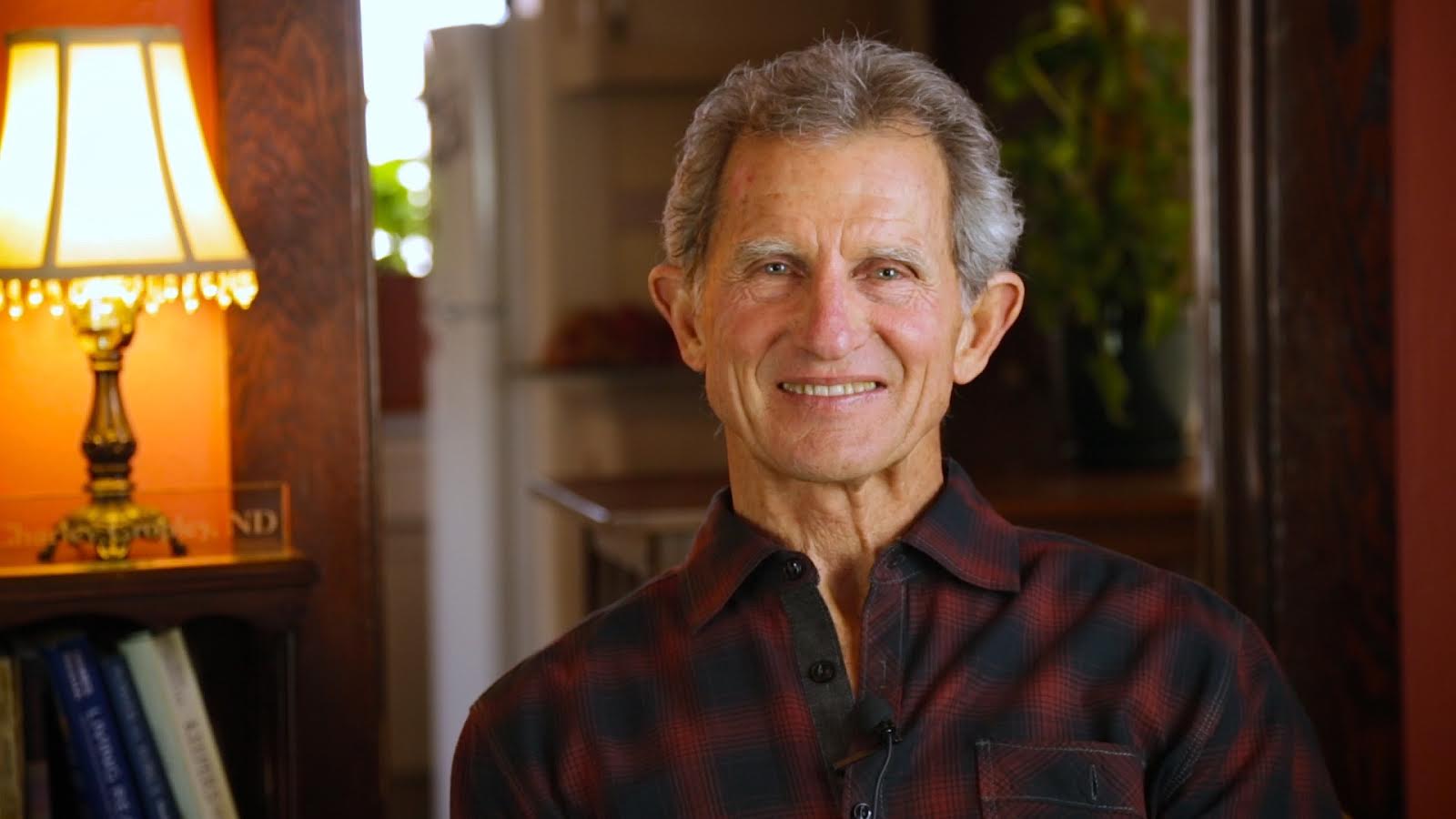 Heal diagnosed Illness by Healing your
behavior.
* Nourishing foods & Fasting
* Cultivating Strength, Flexibility & Endurance
* Clear, Peaceful Thinking
* Compassionate Relating
Heal your behavior with
kindness.
I'm Charley Cropley, a registered Naturopathic Doctor, teacher, and author with 40 years experience
treating all manner of illnesses without medicines or supplements.
As a Naturopathic Doctor, I treat each individual with the utmost care and respect, spending hours to understanding your unique makeup. I use this information to create custom-tailored practices, and can help you with anything from weight loss, vitalistic nutrition, fasting and healing from disease. Most importantly, how to follow through with it!
Self-Healing Courses & Retreats
In our courses and retreats like-minded individuals come together to support one another in taking doable steps to heal the health issues they are working through. These groups provide emotional, psychological, and physical care, as well as motivation, and accountability.
Optimize your professional practice. Enjoy higher client retention levels and greater satisfaction. Come get the tools and support you need to permanently shift into achieving the Healing practice that you've always wanted.
Build Health. Heal Disease.
I will teach you how to:
Discover the behavioral causes of your Health concerns.

Heal your illness by the ways you Eat, move, think, & relate.

instill healthy behaviors by the power of kindness.
Why You're Here
Your love and caring for yourself is what is moving you to read this message. This innate urge to care for yourself is the power that Heals you. You can learn to use your personal Self-Healing power to produce astonishing healing in your body.
My joy and fulfillment is helping you do this.